Our Philosophy
Longevity and predictability of success in digital marketing does not come as a result of luck; They are attained through dedication, clarity, and a well-defined set of values. We place a lot of importance on the environment we've cultivated at Majiska, as it is the reason for our ongoing success.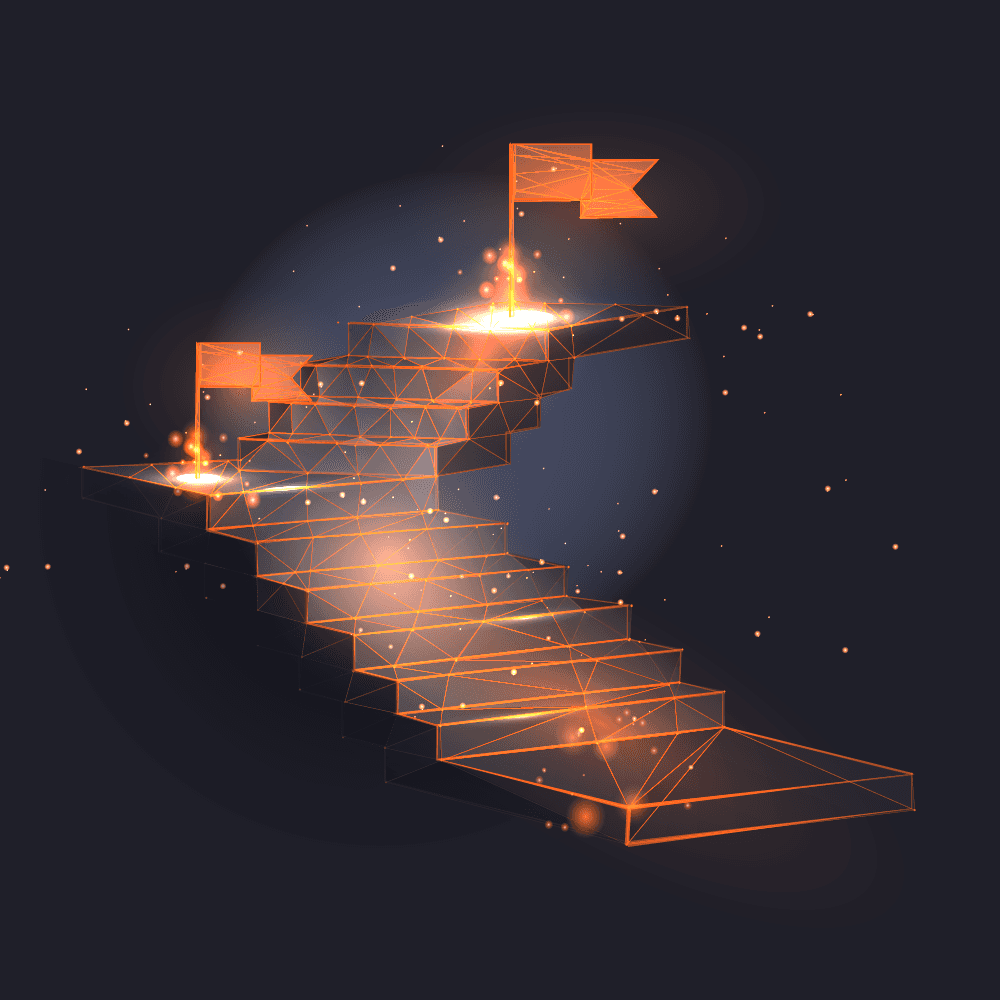 If you want to build the best wall in the world, you don't say 'I'm going to build the biggest, baddest, greatest wall that's ever been built'. You don't start there.
You say 'I'm gonna lay this brick as perfectly as a brick can be laid,' and you do that every single day, and soon you have a wall.
Our expertise.
When it comes to marketing, we lead the industry. Our founders and senior members have well over 10 years of SEO and Google AdWords management experience between them. We've always looked for ways to evolve our offerings beyond traditional channels, which include remarketing, social media and web development. These points are all the most important aspects of the modern buying cycle, including both online and offline marketing, are covered in our comprehensive marketing strategy.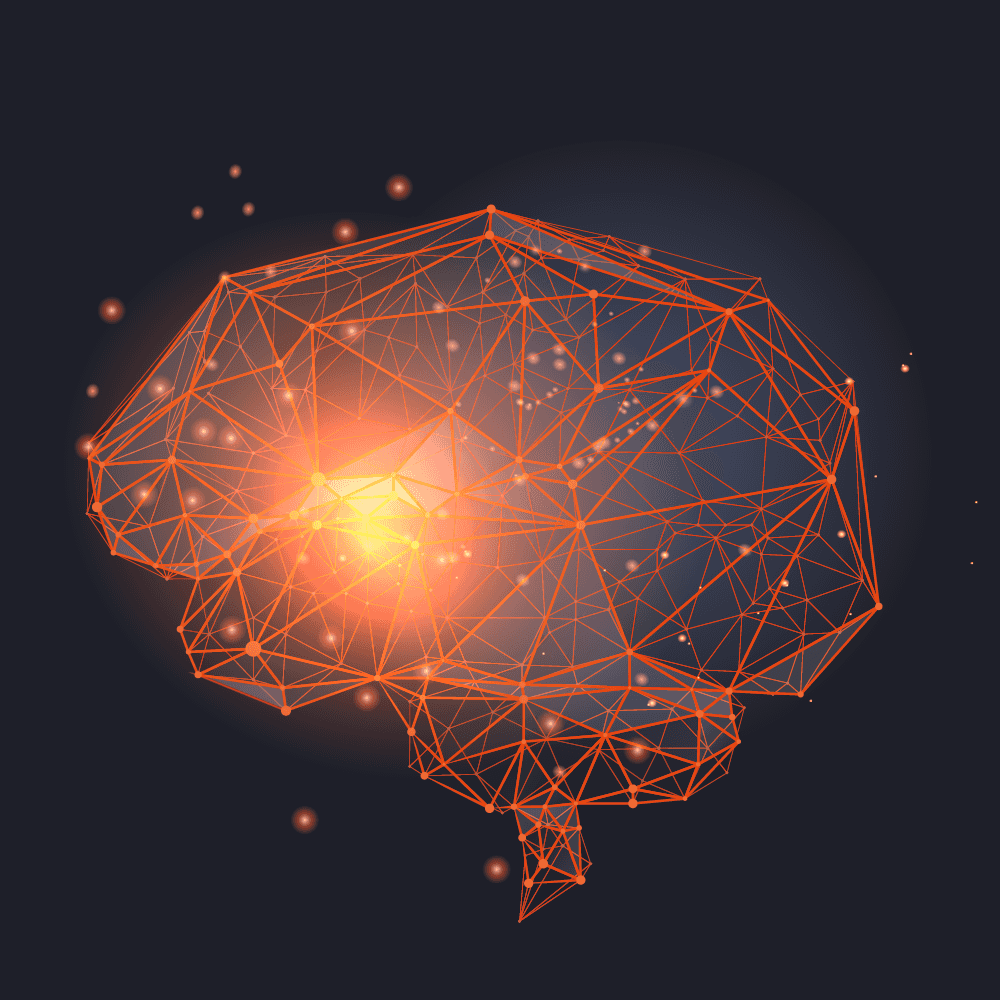 Trusted by the biggest, to be the best.
Some of the biggest companies have long placed their confidence in Majiska's technological and quantitative analysts to shape and lead their digital development. In a hands-on and collaborative environment, this provides us with an opportunity to master our skills and polish our approach in the most competitive markets. Additionally, these experts deliver world-class results to businesses of all sizes. So we're always available to help our clients grow their businesses, at all levels.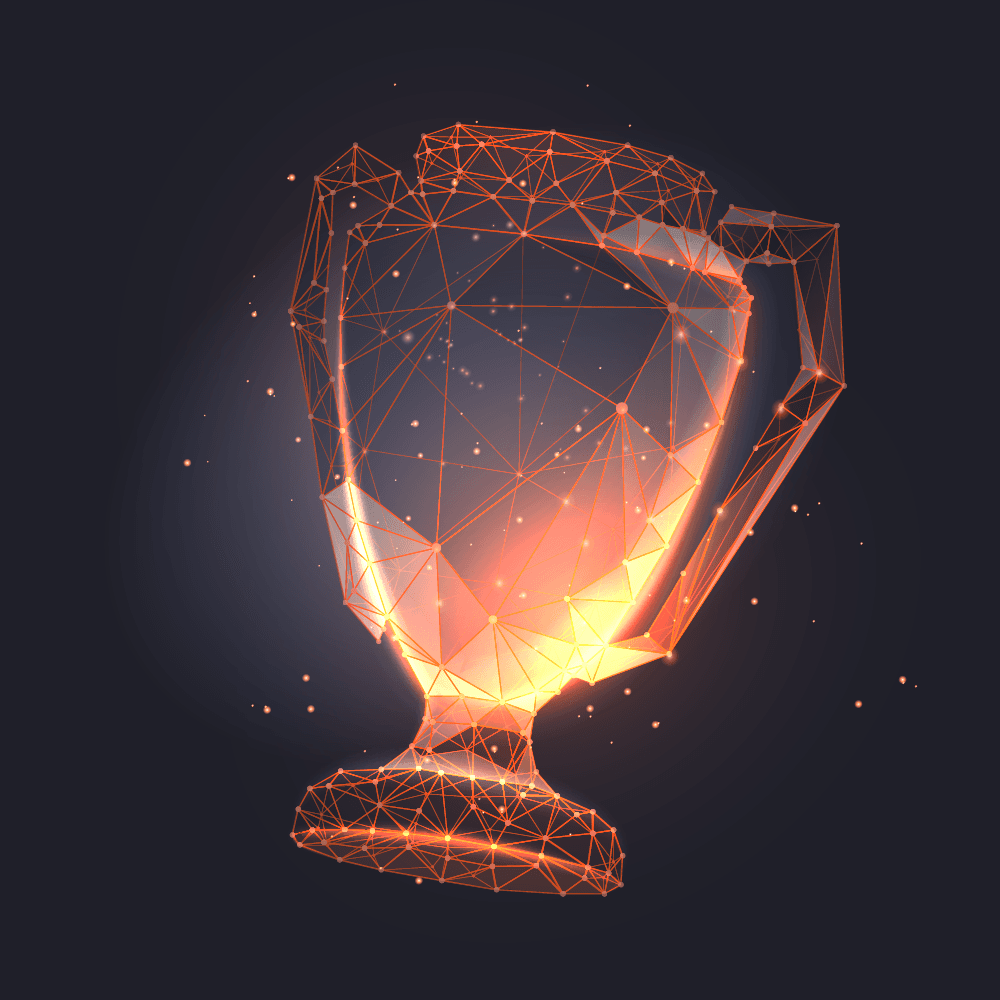 Let's Talk
Unleash your business digital potential through strategic digital marketing actions . Get a free, no obligation quote.